Why does Philosophy sound so dull? Well, it shouldn't have to. My humble aim: to make philosophy an everyday thing.
Philosophy can be simple, relevant and beautiful. I think we could all use a bit more philosophy to make life just that little bit better.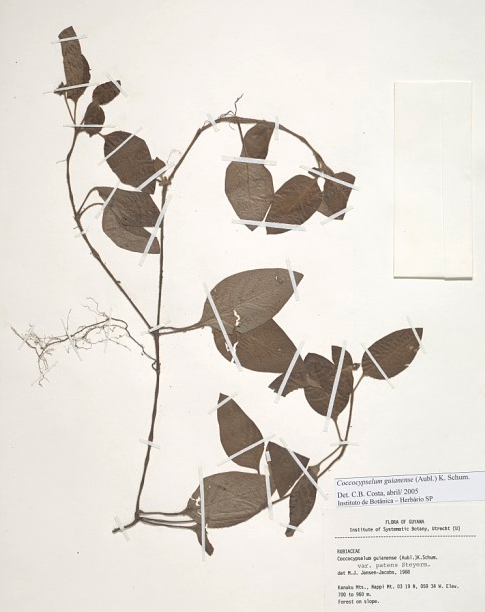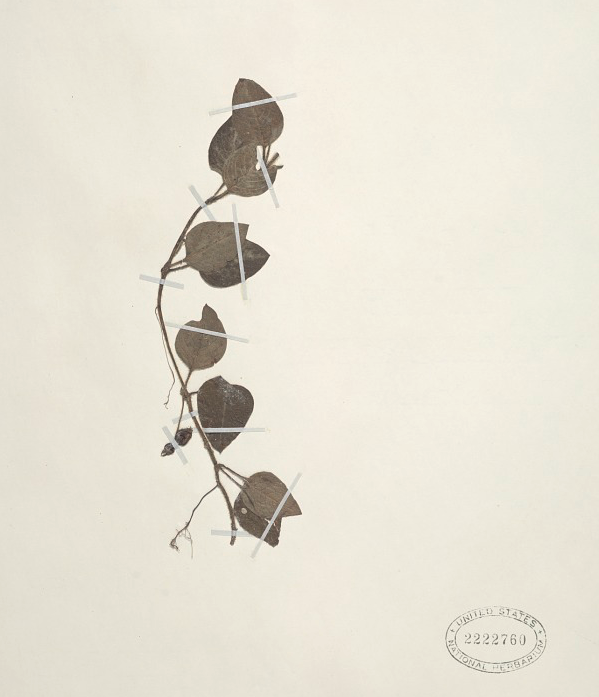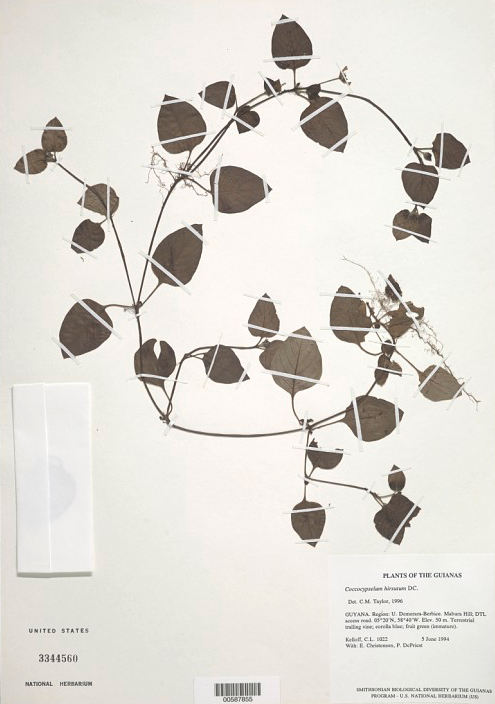 Posts of interest
A tough question
If Hitler had created a masterpiece, would be be able to appreciate it despite his atrocities? I discuss whether it's moral to separate an evil artist from their art.
Something has to change
The UK seems to neglect foreign languages like no other. Have a read about why this could be so impactful for Britain's youth, and why remedying it would improve life for us all.
Did you know?
You can also get to this site via makephilosophygreatagain.com, louisglen.com or louisglen.eu
---
Community Support
Lucky for you, the best way to support is completely free!
Take your time to read,
think it over.

Talk to others, share
it with friends.

Simply enjoy,
and philosophise.
Most community building takes place on the Discord server! (coming soon)